THE STRAWS FILM IMPACT CAMPAIGN IN NC COASTAL COUNTIES HAS 3 INITIATIVES: EDUCATION, ADVOCACY, AND ACTIVISM.
"Environmental education for youth is what can make the most impact when it comes to the future" - Kay Lynn Plummer-Hernandez, Cape Fear River Watch
For $1.00 per student (average 500 youth impacted per school) WE WILL:
• Bring STRAWS film SCREENINGS + SPEAKER events to 60 NC Coastal County schools with Plastic Waste Reduction & Environmental Stewardship presentations developed with our Community Partners.
• LESSON PLANS: NGSS-congruent, peer-reviewed, STEM approved lesson plans for grade levels 3-5, 6-8, 9-12 developed by Margaret Holzer, PhD, an award-winning veteran science educator and curriculum developer.
• TWO FREE TEACHER WORKSHOPS hosted by NC Aquarium offering NC Environmental Education Certification credits and Continuing Education Units.
• SURVEYS & EVALUATION reporting by See Change Institute to measure the impact and behavior changes.
• Schools keep the STRAWS DVD forever! And can use in multiple classrooms & grades - MULTIPLYING the IMPACT over time!
WHY STRAWS? In 2015, when NC filmmaker Linda Booker set out to make STRAWS, a documentary on the topic of plastic pollution, she was shocked to learn the U.S. consumes enough plastic straws to wrap around the Earth's circumference 2.5 times a day. Straws are part of the huge problem of single-use plastic consumption and its impact on the environment, animals and human health. An average of 8.5 million metric tons of plastic ends up in the ocean annually and 70-80% of beach litter is plastic. All this plastic poses a huge risk to sea turtles and other marine animals that may ingest or become entangled in this debris.
ABOUT THE FILM:

In just 30 minute running time, STRAWS leaves students with a clear understanding of the problems caused by plastic pollution and empowers individuals to be part of the solution.

The film illustrates how individuals, groups, and businesses around the globe are reducing plastic straws and other singles-use plastics through education, collaboration, policy development and utilization of non-plastic alternatives.
With narration by Oscar-winner Tim Robbins, youth-friendly pacing and humor, STRAWS informs about the huge and urgent issue of plastic pollution, yet does not overwhelm or depress viewers. In addition to 45+ film festival screenings, The film has been used by hundreds of NGOs, schools, colleges and corporate offices to advance their efforts around single-use plastics all over the world. One Green Planet named the film "One of 5 Documentaries that will make you rethink Single-Use Plastics."
DIRECTOR'S STATEMENT
I hope you'll join us in making a Sea of Change! One STRAWS School Screening at a Time!
The greatest privilege I've had with this film is witnessing young people watch STRAWS and get excited to protect marine animals and our planet. And after successful Dallas and Los Angeles STRAWS Film in Schools Campaigns (funded entirely by donations and foundations in those cities) I'm determined to bring an Impact Campaign to my home state addressing the needs that I've learned about from community partners – teacher training, peer-reviewed Lesson Plans, and immediate community-leader led post-film discussions. – Linda Booker
We're thrilled that in just 3 weeks, 60 NC Coastal schools had signed up for the STRAWS Impact Campaign! Clearly, there is a massive need amongst NC teachers for environmental content and training.

(see school names

here

)
OUR GOALS AND PARTNERS:

The goals of the Impact Campaign is to: EDUCATE and INSPIRE up to 30,000 coastal NC youth (during 2019-2020 school year) in grades 3-12 with film screenings, free STEM/STEAM/Next Generation Science Standards lesson plans, guest speakers and evaluation surveys to measure behavioral change. (see school names

here

)
As part of the campaign, we are excited to be partnering with the North Carolina Aquarium to host free Fall 2019 workshops for NC teachers to learn how to teach plastic reduction and environmental stewardship in their classrooms. This teacher training opportunity offers Continuing Education / Environmental Education Credits.
Andy Gould of the North Carolina Aquarium says, "We're really excited to get teachers and students involved in reducing single-use plastics. The message with STRAWS Campaign is right in line with what we try to communicate here at the Aquarium – protecting wildlife, reducing single-use plastic. It's something we talk about every single day and that we care a lot about."
We are aligning with non-profit organizations such as Cape Fear River Watch, Crystal Coast Waterkeeper, Ocean Friendly Establishments - Crystal Coast, Surfrider Foundation Bogue Banks and Surfrider Foundation Cape Fear for various aspects of our impact campaign and will continue to grow this network.
BUSINESS SPONSORSHIP:
If you are a business interested in business level sponsorship $500 and up, click here.
HOW TO GIVE: Contributions to the NC STRAWS in Schools Impact Campaign are TAX-DEDUCTIBLE through our 501c3 fiscal sponsor on this site and through check.
To send a check Please make out to Southern Documentary Fund and mail to:
Southern Documentary Fund / STRAWS
PO. BOX 3622
Durham, NC 27702
IMPORTANT!!! In memo line ***write STRAWS Impact Campaign***
If you would like your contribution to go to a specific school or region, let us know in your donation message and we will do our best!
NEW HANOVER - 25 schools

CARTERET - 10 schools

ONSLOW - 8 schools

DUPLIN - 5 schools

CUMBERLAND - 3 schools

BRUNSWICK - 2 schools

CRAVEN - 2 schools

SAMPSON - 2 schools

PENDER - 1 school

BEAUFORT - 1 school

BLADEN - 1 school

PASQUATANK - 1 school
Some of our community sponsors: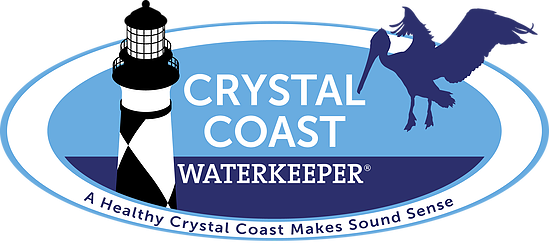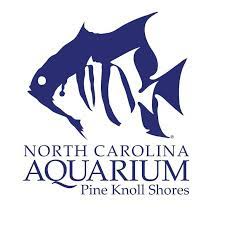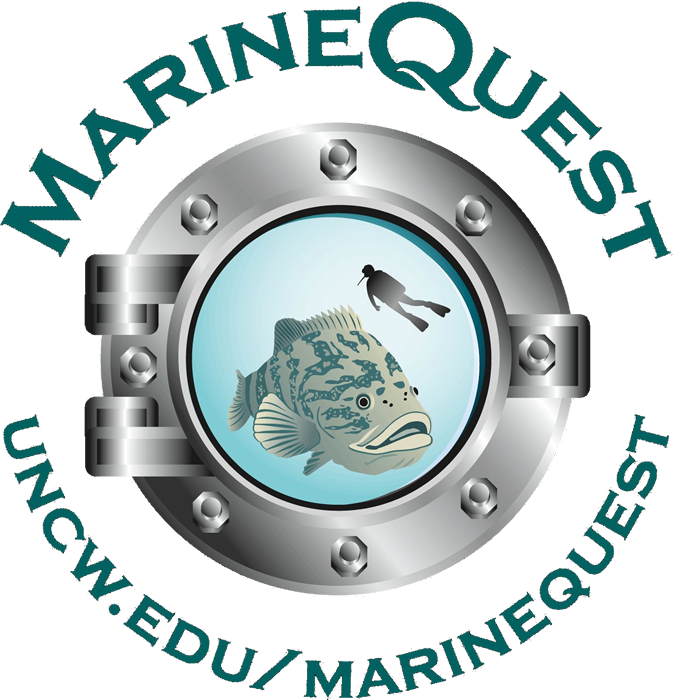 We're grateful to these supporting sponsors!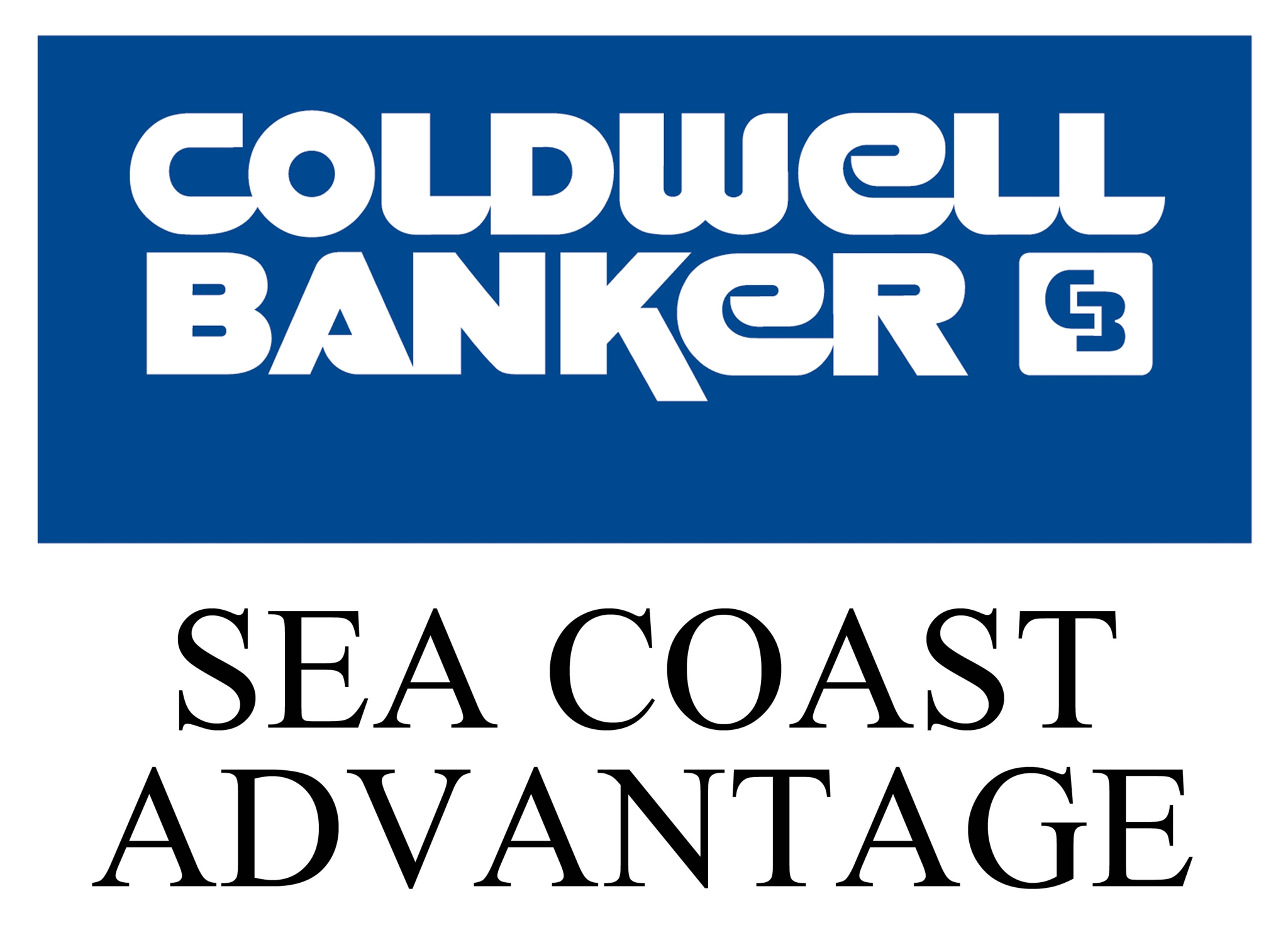 Rewards:
We're honored to have these eco-conscious supporters provide some super sustainable swag to reward you at every level of giving! Plus some awesome experiences like concert tickets and Wrightsville Beach accommodations!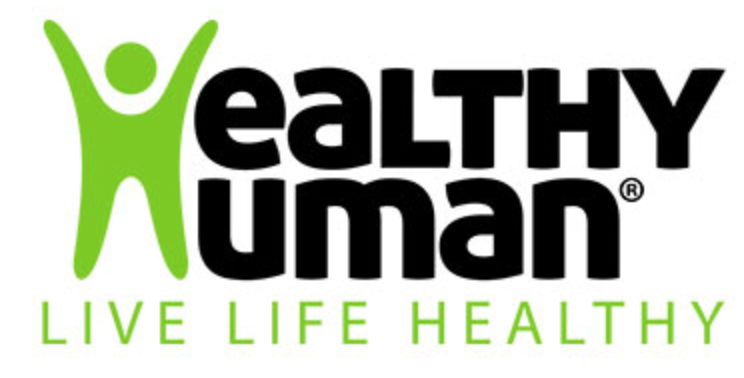 THE STRAWS NC IMPACT TEAM
Linda Booker, Director/Producer/Impact Producer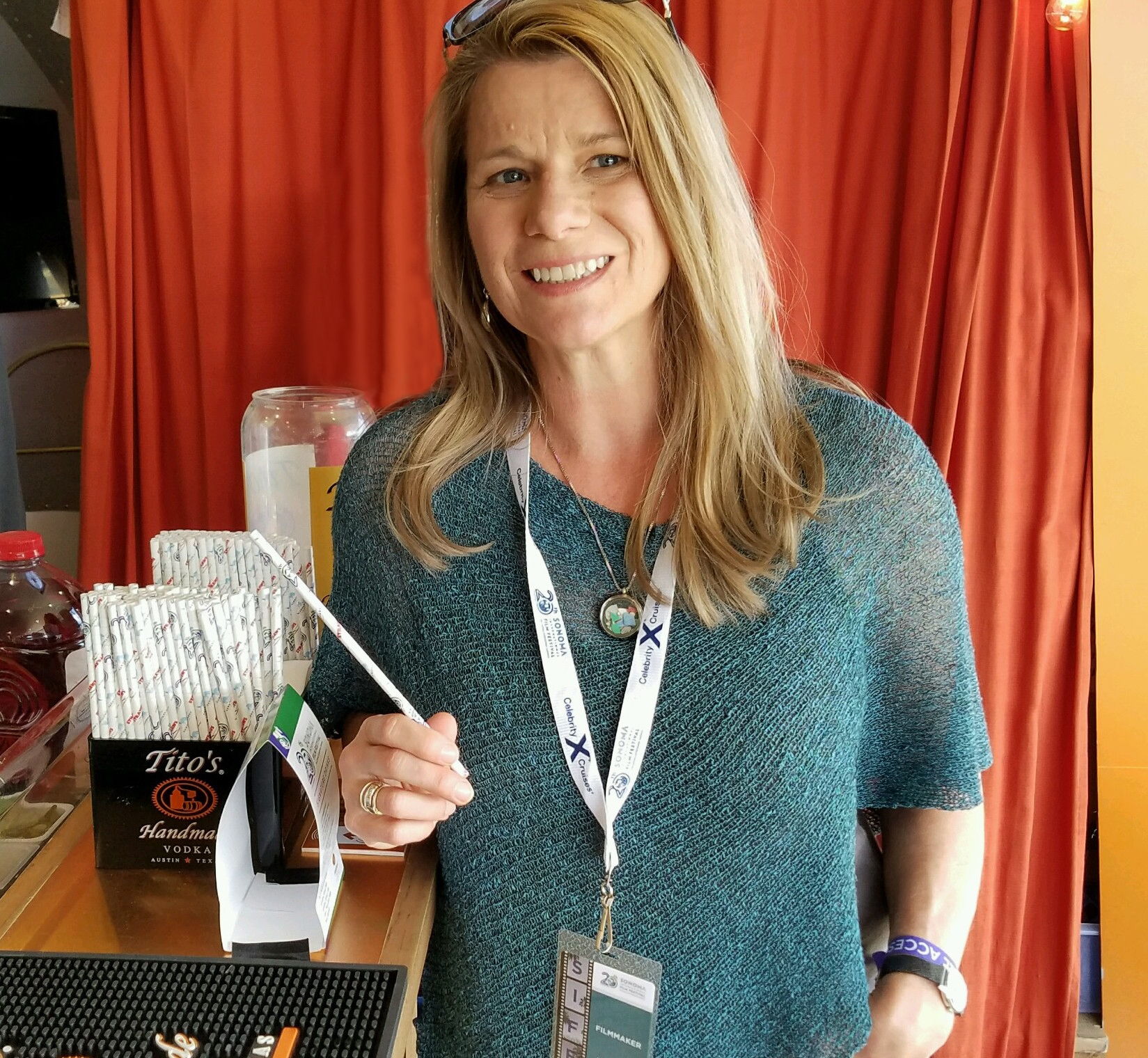 STRAWS is the 2nd award-winning documentary from Filmmaker Linda Booker who also produced and directed the feature documentary films LOVE LIVED ON DEATH ROW and BRINGING IT HOME about the history and uses of hemp. Her films have reached audiences worldwide, been seen in corporate offices, in-flight entertainment and 100's of schools. With her documentaries, Linda has successfully partnered with numerous NGO's and coalitions to use her film work for impact campaigns and policy change. She has been interviewed by numerous radio programs, TV News and a keynote speaker at events, schools and universities. Linda completed the Certificate in Documentary Film Arts from The Center for Documentary Studies at Duke University in 2005.
Sarah Sloan, Impact Producer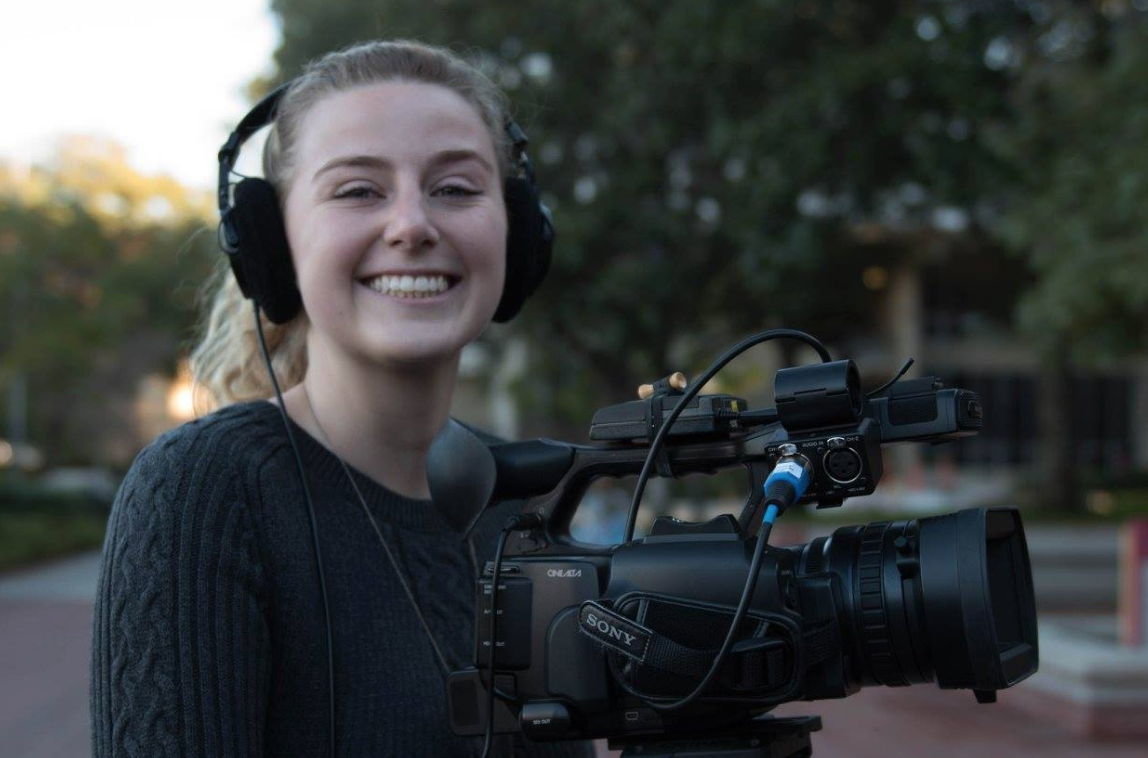 Sarah Sloan is an impact producer most recently coming from being Community Engagement Coordinator for Steve James' (HOOP DREAMS) AMERICA TO ME Impact Campaign. The AMERICA TO ME Impact Campaign received an honorable mention in the Education category as part of Fast Company's 2019 World Changing Ideas. Prior to this, Sarah was Participant Media's (AN INCONVENIENT TRUTH, THE COVE, FOOD INC., SPOTLIGHT) 2018 Social Impact Fellow. In 2016 Sarah was a Production Assistant for the RYOT & Alexandria Bombach Yazidi activism film ON HER SHOULDERS which won the Directing Award: U.S. Documentary at Sundance and was shortlisted for the 91st Oscars.
DONATE
$5,925
RAISED
$30,000
GOAL
| | | |
| --- | --- | --- |
| | | |
| This Campaign | 23 | 20% |
| has ended. | Believers | Funded |
This campaign has ended.